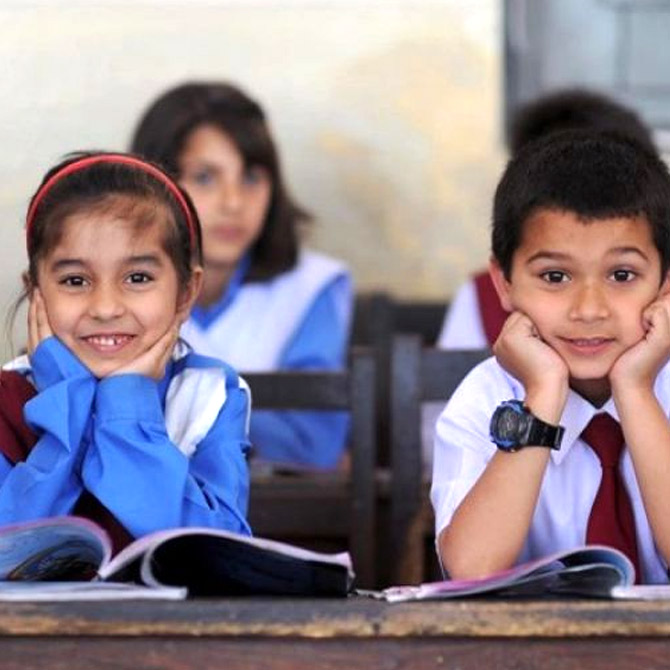 Social Commitment
To build creative minds education is used as a machine. We have developed many projects for teaching the poor children in very low study cost. KMA is working for two schools in Sialkot (Punjab Pakistan). It is also providing the teaching staff on its own expense to these schools and gives scholarships to needy and bright students.
---
Health Commitment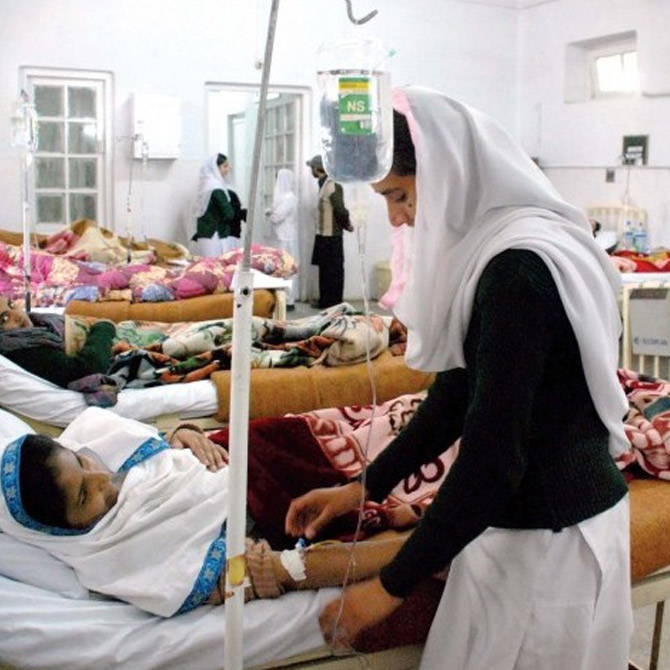 Health is key for all types of success in the life. A healthy nation can play a healthy role in the progress of a business. KMA group has developed a social security hospital in Sialkot(Punjab Pakistan). In addition, We also co-operate with other trust hospitals working for the health development.
---
Product Creation Center (R&D)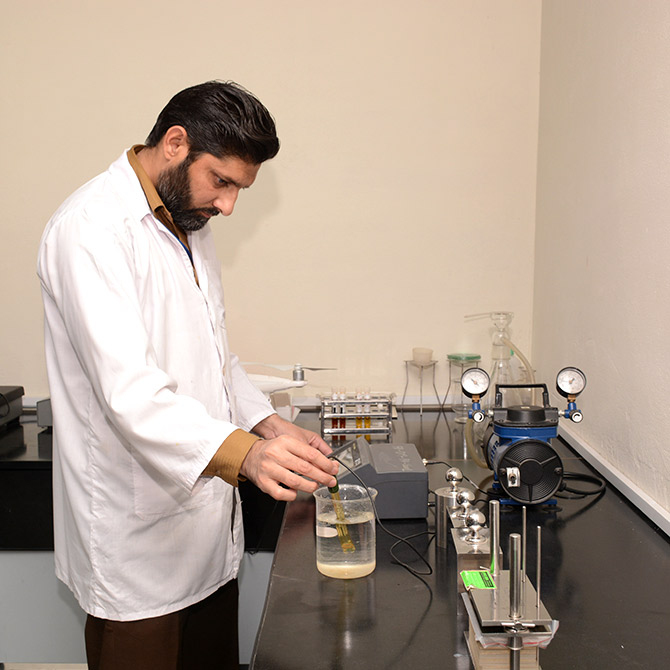 We have dedicated resources in terms of human capital and equipment which work with our customers in developing products that help increase their sales, reduce costs and at the same time be greener

Our designers and technicians work with our customers design and development teams to assist them in developing products in the shortest possible time and at the most efficient cost while meeting their quality and styling needs. Besides working on product design and structure, this team also conducts process engineering to improve output and reduce costs.