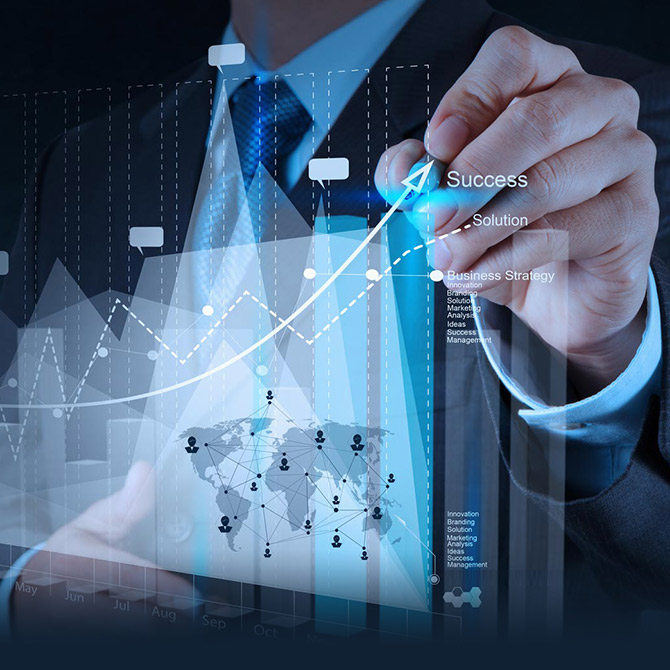 Established in 1983Converted into Pvt. Ltd 1996
Import Reg. No.: W066505
Export Reg. No.: W099174
Company Registration # L-08777
Factory Area Pakistan 200,000 SQft
Factory Area Lesotho 15,000 SQft
Factory Area EPZ Sambrial 15,000 SQft
1988: Started producing and exporting Soccer Balls including practice and match balls. Started with 30 sewing machines and now in 2017 have around 1000 sewing machines.
1996: added Gloves unit specialized in Baseball and American Football gloves.
2005: Added warp knitting machines.
2006: Added dyeing/finishing facility.
2007: Added circular knitting machines
2009: Expanded the facility by large.
Now 10 2017 having vertical set up with knitting/dying/embroidery/laser cutting/sublimation print /Gloves all in-house production facilities.